Chips blocks are using the shavings/sawdust from all kinds of wood boards, furniture and integrated timber produced in the process,these shavings are rich plant fibers and high-quality productions,after chips block presser long strips of high temperature and high pressure continuous extrusion into specific beams,which is different from square sawdust board.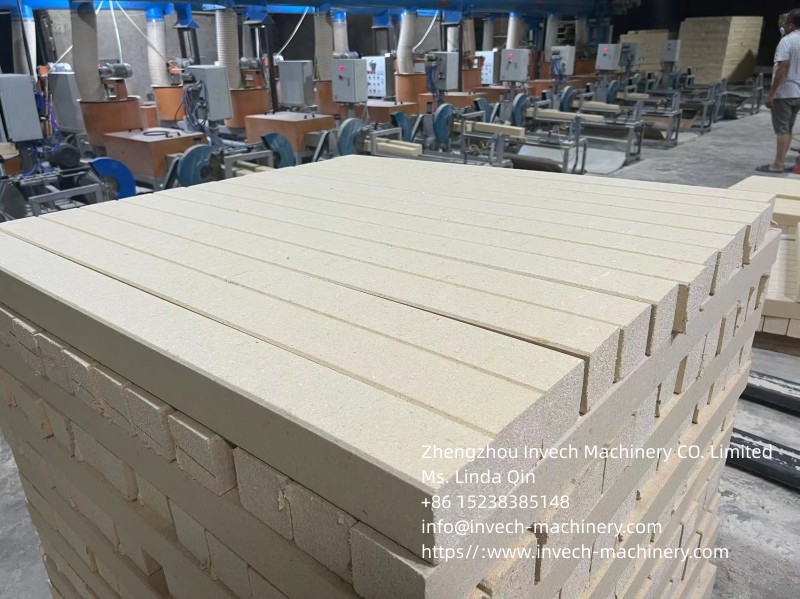 Because of smooth surface,high strength and replace of real wood blocks,it reaches to EPAL rules and became specified products by pallet association in Europe. In domestic,it's mainly used for exporting which requires fumigation-free and packaging, with higher costs,now mainly used by several manufacturers who is strict on appearance and quality in Jiangsu and Shanghai. But it's highly in foreign users' good graces. And also improve the whole level of China's export products,and image of Chinese products, environmental protection,slowly in Zhejiang, Fujian, Guangdong and other places have drawn the attention of the packaging industry.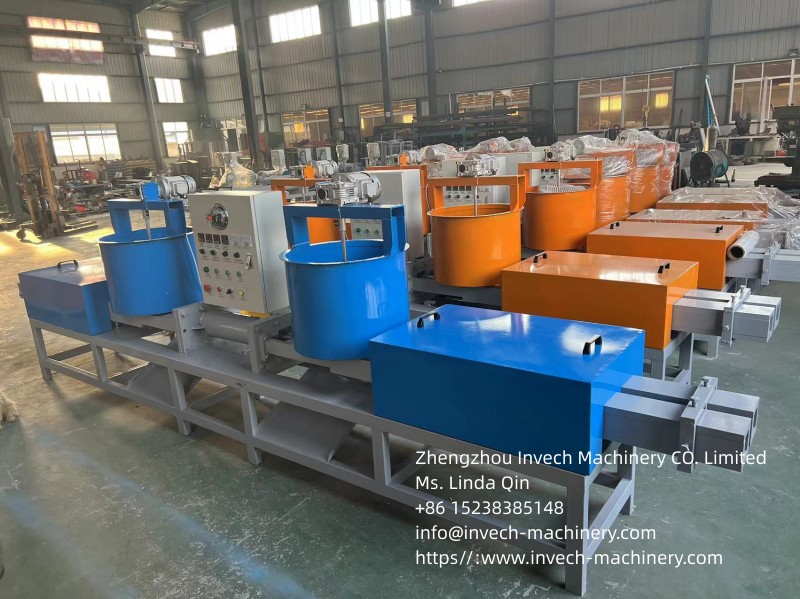 Advantages: Fumigation-free, smooth and clean surface, high strength, good water proofing property, simple processing, can replace real wood and save a lot of wood.
Disadvantage: can only be used as a fork into square feet all around piers, poor lateral structure function, similar to the directional particle board.In the field of fumigation-free relative sandwich plate and sawdust block price is high. Among its heat and gas drainage hole, short-term market is hard to accept.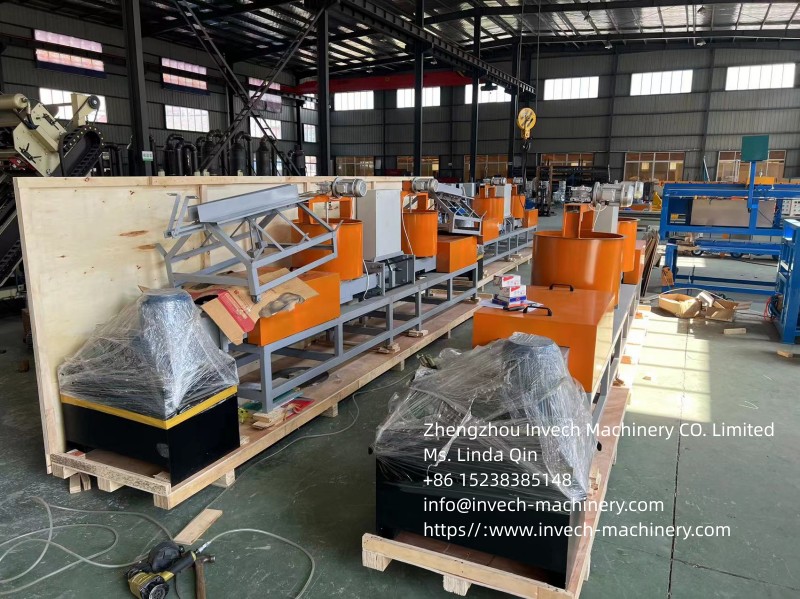 Zhengzhou Invech Machinery CO. Limited
Ms. Linda Qin
+86 15238385148
info@invech-machinery.com
https://www.invech-machinery.com