Automatic wood pallet leg nailing machine is including two parts, one is feeding part, and another is nailing part.
It can nail wood pallet leg automatically and can make 8~10 pcs/min, with high efficiency.
Also, save the labor cost, this machine just needs one worker to operate, manual feeding the blacks, then machine working nailing pallet leg automatically.
Here are some photos from our clients working area.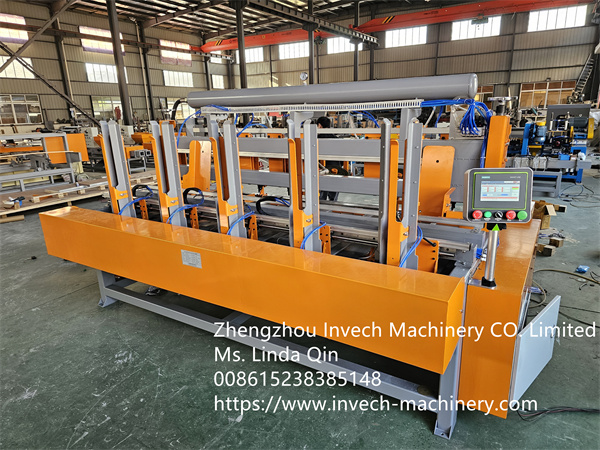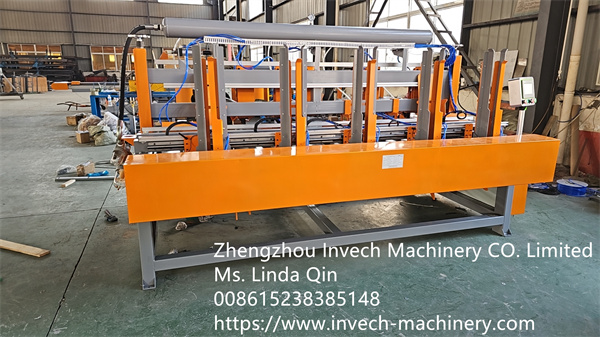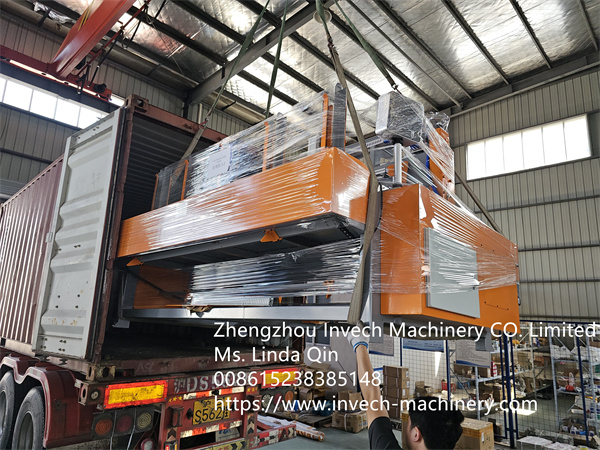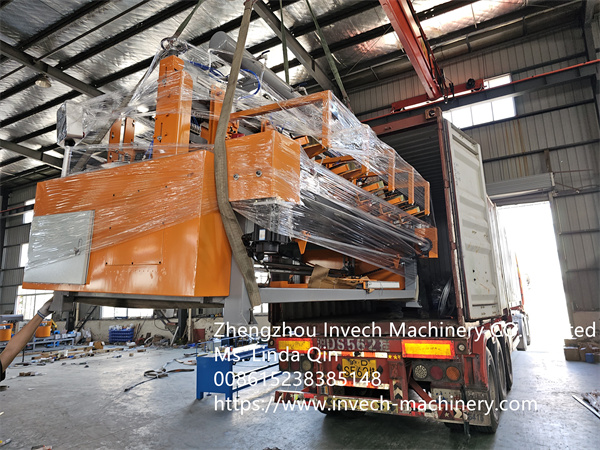 Zhengzhou Invech Machinery CO. Limited
info@invech-machinery.com
https://www.invech-machinery.com