Testing for US Stringer Wood Pallet Making Machine
Thanks to our USA Clients trust,since last year our first cooperation,this yeat he extend the business and bought six sets of wooden pallet nailing line including 3/4 strigners nailier machine
and stacking part.
Based on our workers two months hard working,we give the perferct works to our client. And he saytisfied much and here are the testing info.
A. the machine can be adjusted molds vary from 800-1500mm size.
B. Any gun can be moved and used.
C. Strigners can be 3 or 4 ones as want.
D. Speed can ba adjusted based on worker speed.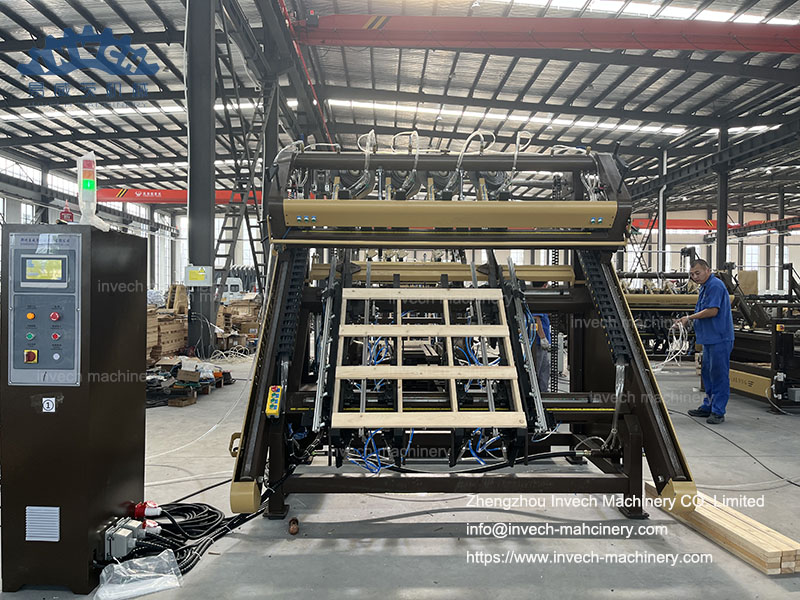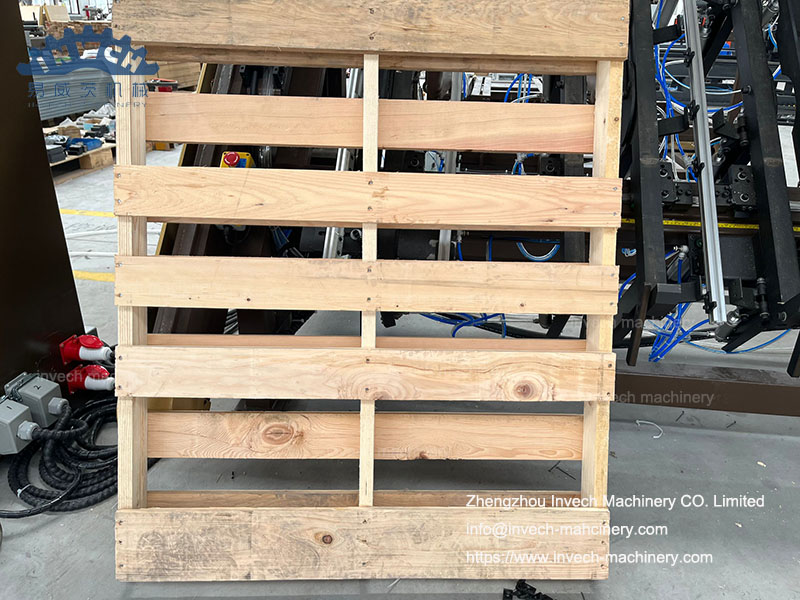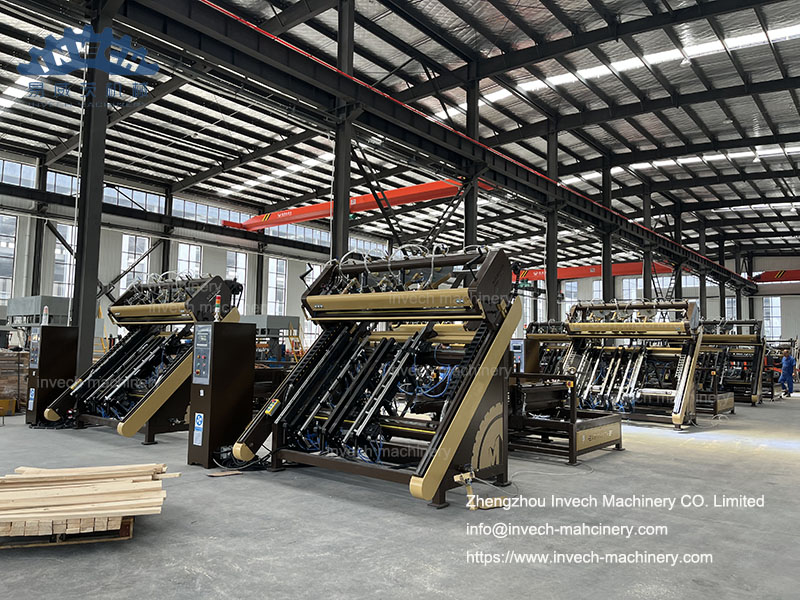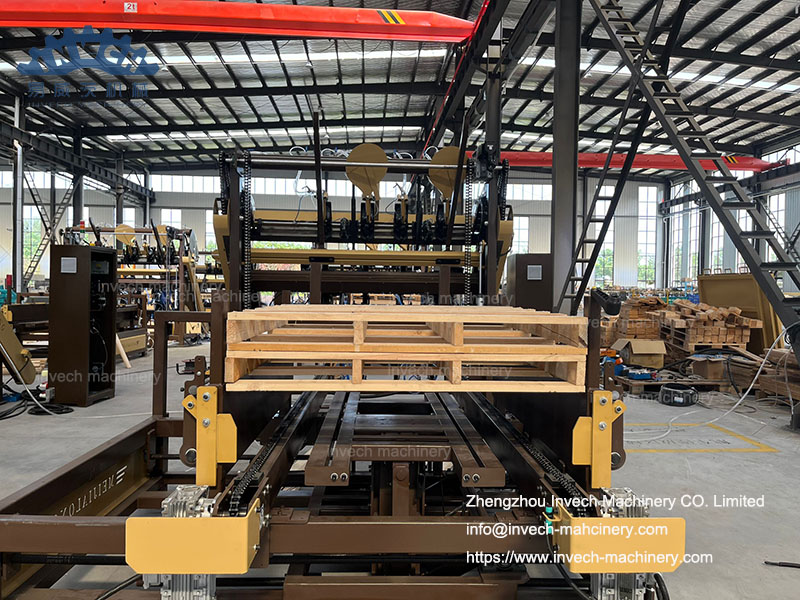 Zhengzhou Invech Machinery CO. Limited.
Ms. Linda Qin
info@invech-machinery.com
https://www.invech-machinery.com