Because of the low efficiency and high cost of the traditional manually clam harvesting method, we invent this new automatic clam harvester according to customer requirements.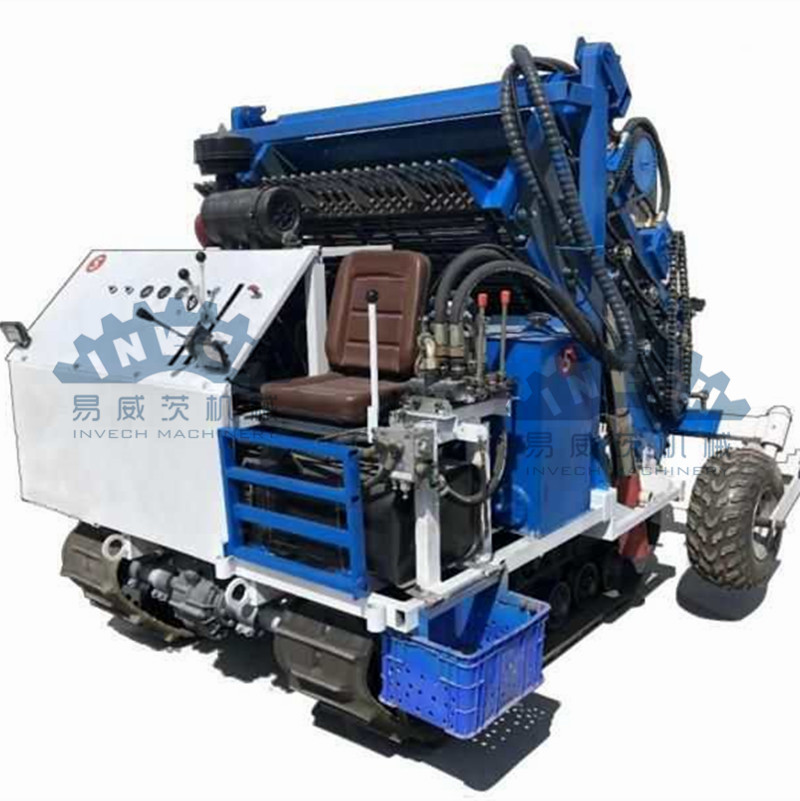 The crawler –type clam harvester can perform mechanized operation on the mud flat after falling tide. From catching clams, filtering sediment to outputting finished products, it can harvest 0.6-1 acres of clams per hour, with a net harvesting rate of over 85% and a crushing rate less than 5%.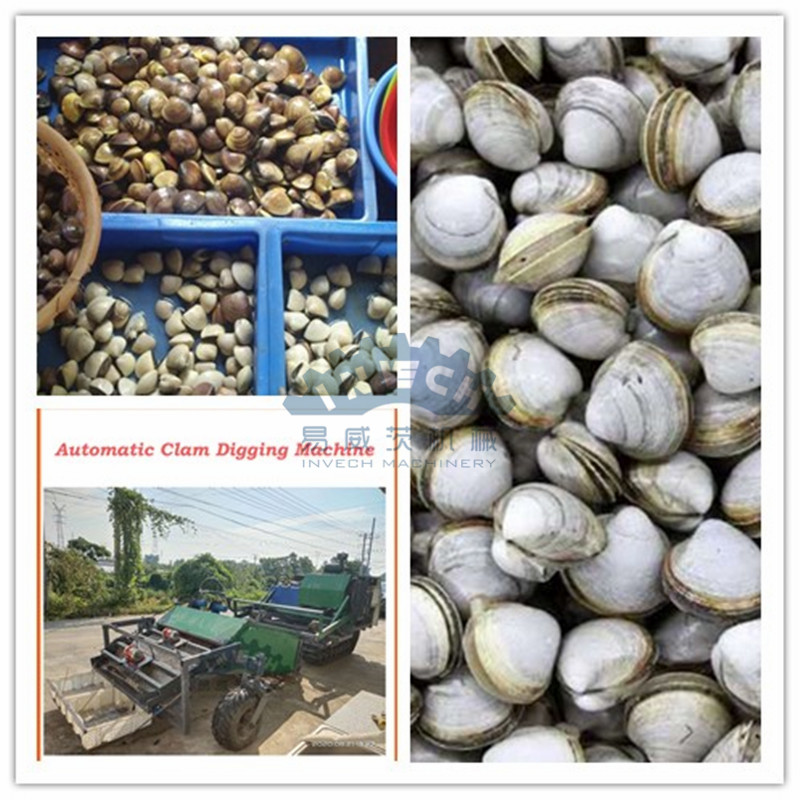 This harvester is already in use in domestic fisheries and has got good feedback.
If you are interested, please contact us freely.
Email:info@invech-machinery.com
https://invech-machinery.com
【Title of this article】:New Industrial Clam Harvester Coming to Market,【Site address】:http://www.invech-machinery.com/news/20201009185.html