Our customer from Malaysia placed the order of wood pallet notcher and auto electrical cut-off saw during the outbreak. Everything was online and everything is going well.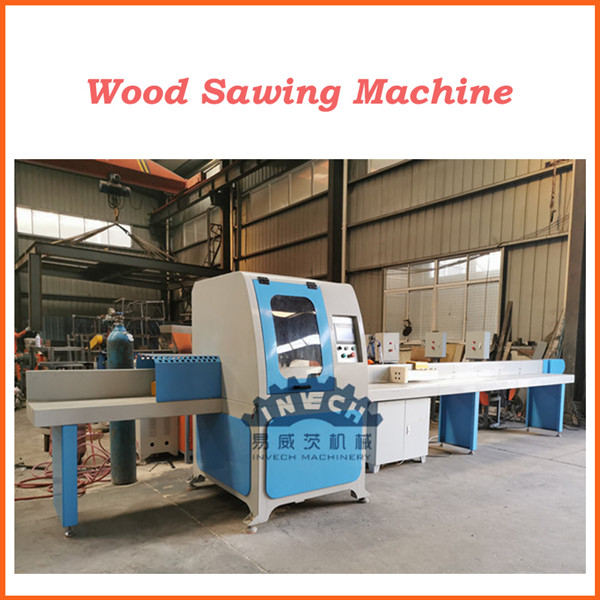 This saw machine is for cutting 4m/6m length wood timber, wood planks or wood blocks into short pieces. Cutting sizes are designed in program, we just need to input numbers and put the wood to the feeding table, it will cutting automatically.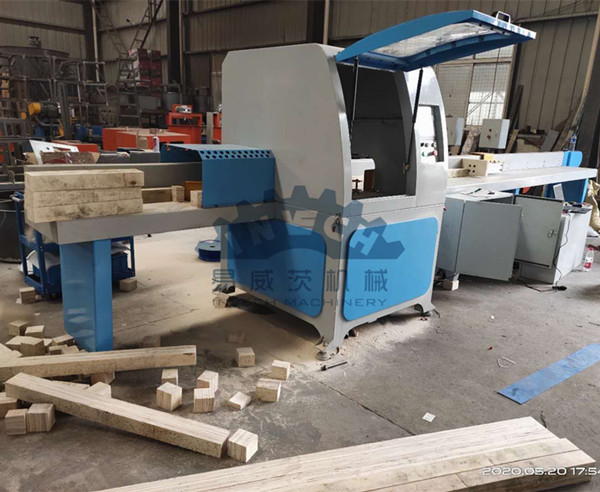 For testing, we use ten pieces 4m length plywood blocks to cut them into 90mm*90mm small blocks or divide one piece of long block into three short equal ones. After adjusting, the cutting error was under 3mm.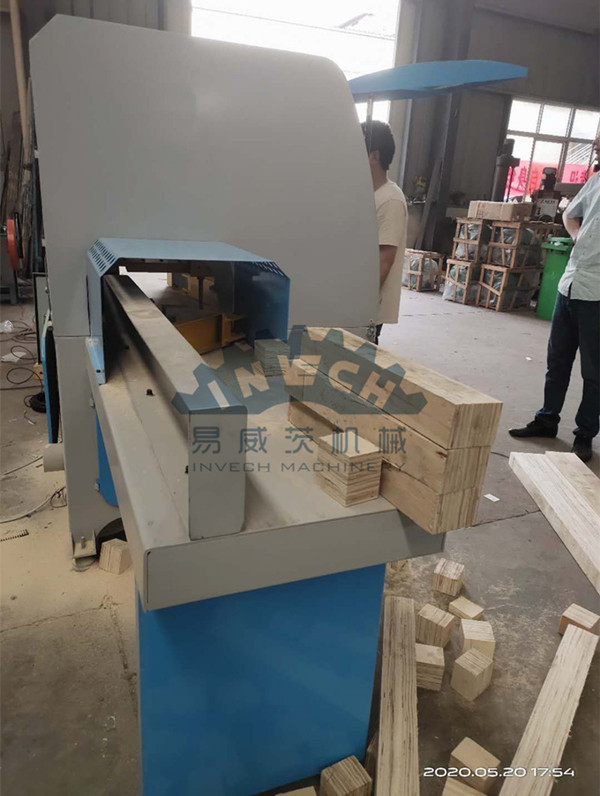 If you are interested in this machine, please contact ZHENGZHOU INVECH MACHINERY CO.LTD.
Contact info: info@invech-machinery.com
www.invech-machinery.com
【Title of this article】:AUTO ELECTRICAL CUT-OFF SAW WITH SIMENS PLC MACHINE TESTING BEFORE SHIPPING TO VIETNAM.,【Site address】:http://www.invech-machinery.com/news/20200720182.html