As we all know that the waste wood is no using,they are wastes unless be burned or to be ruined.
Also as many woodworking industries,they have a lot of wood wastes to produce every days,if no deal them and will take a lot of space.
Here we have a good usage for them to recycle these waste to be wooden pallets legs or feet or also called wood sawdust compressed blocks.
We would like to introduce the whole production line clearly here: Crushing ---- Drying ---- Mixing Glue ---- Compressing Blocks
1.Crushing Part:

There are different crusher for different materials,best to show pictures and suggest suitable crusher. The final size better around 10*10mm,should not be powder or sawdust,better mixing with shavings.See following raw materials pictures:
2. Drying Part:
The final moisture should be at around 10%,thus need to choose suitable dryer for different moisture.Ifthe moisure high,the final blocks will be cracked.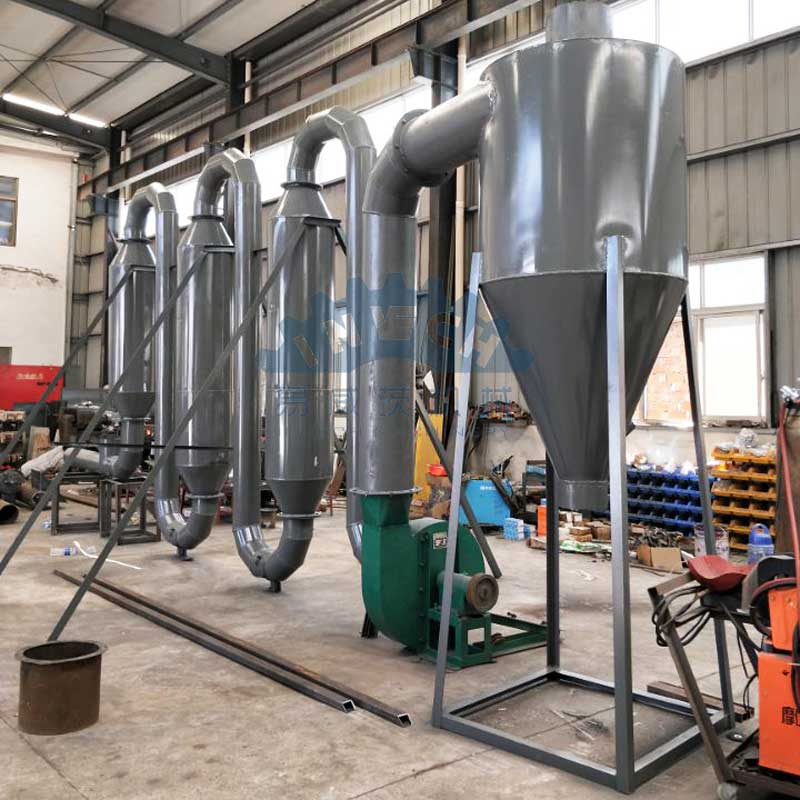 3.Mixing Glue Part:
The glue is necessary to mixed into the shavings or sawdust which will make the final blocks harder and strong.Normally it is Urea-formaldehyde glue,which is very common to use in woodworking processing factories.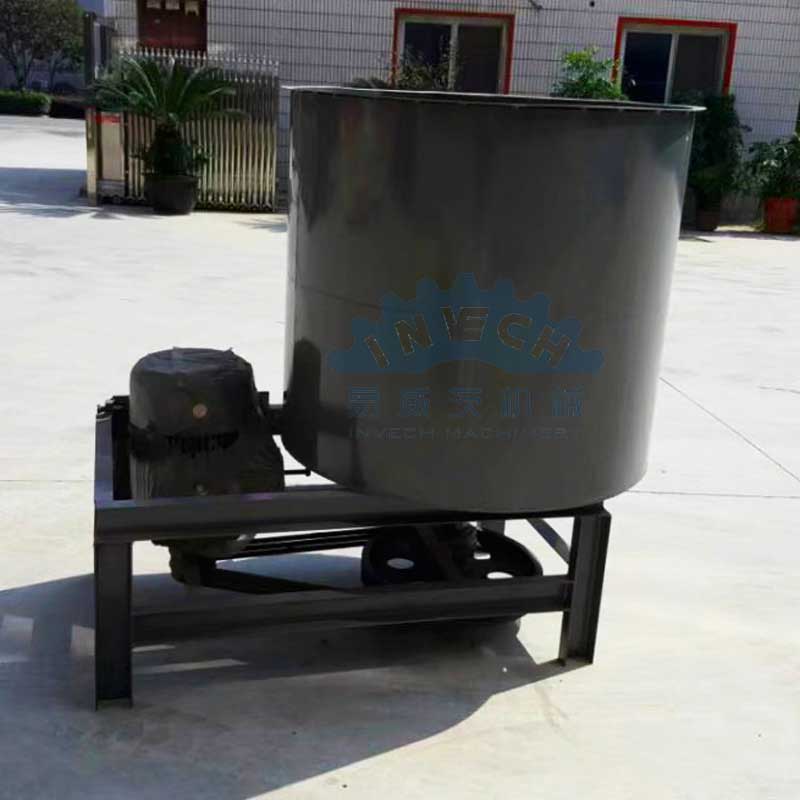 4. Compressing Part:
This is the final important part for blocks making.The molds can be customized according to your needs. And there are differe molds for your choosing according to your request output.Also they can be automatic type and semi-automatic type.