Automatic EU wood pallet processing line testing

Thanks to our Estonia client trust,here we made the EPAL wood pallet nailing line accordingly their rest and testing sucessfully before delivery.
The whole line are including wood pallet block connection machine,EU pallet nailing machine,branding machine,conner cutting machine,flipping machine,stacking machine and final pallets conveying machine. They the one line to flue automatically and can take the pallets by forklift.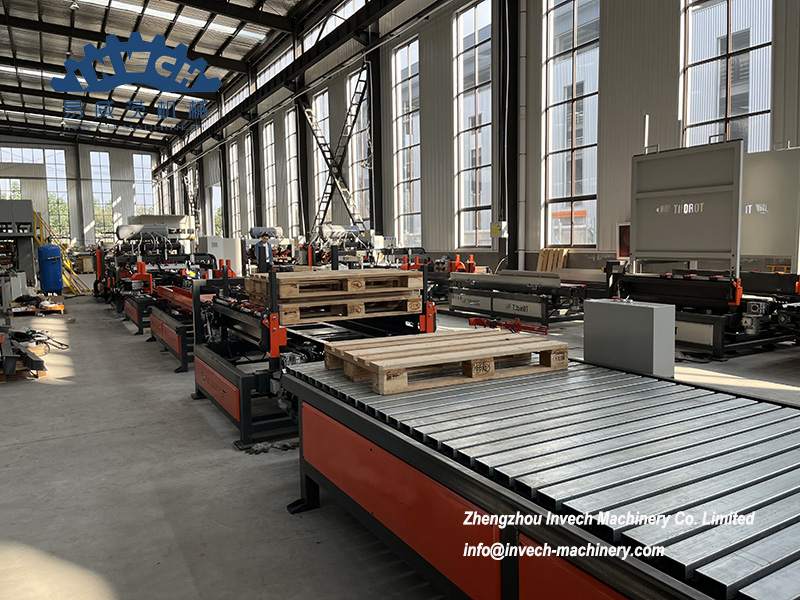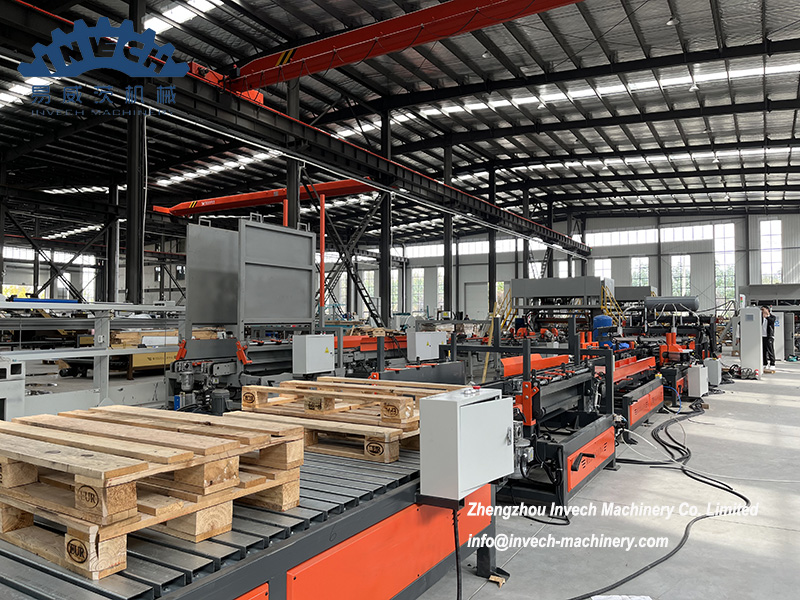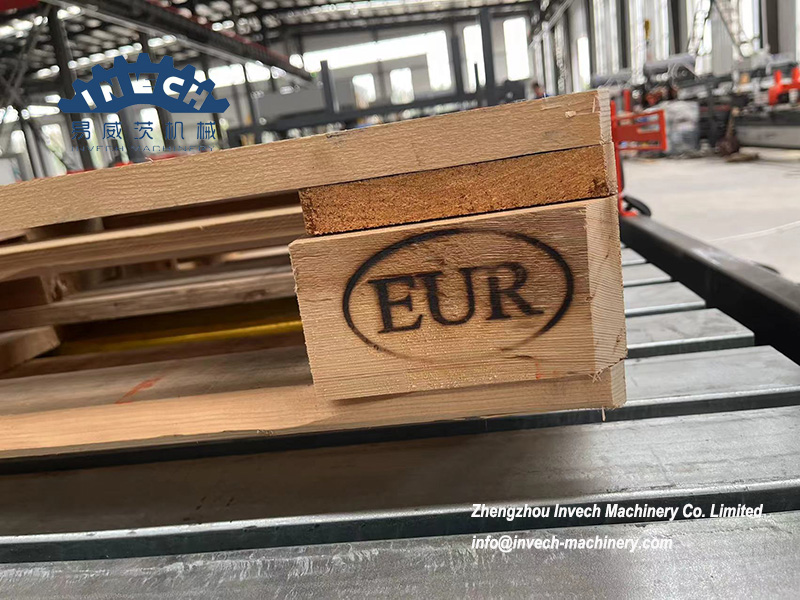 Zhengzhou Invech Machinery CO. Limited
info@invech-machinery.com